The Loft and Shopify
The Loft and our technology partner, Shopify, make your e-commerce website better together.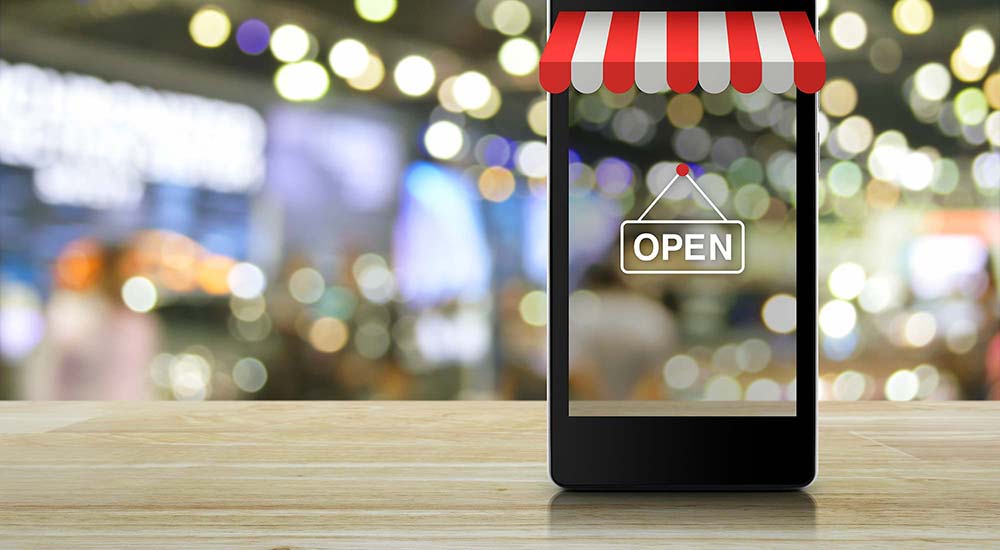 Shopify combines management tools, hosting, and apps into a fully-featured and flexible platform. Shopify is where you manage your e-commerce website – it makes purchasing products easy and efficient.
Our expertise on the Shopify platform means we can create customized themes for your unique online store so you stand out in a crowded marketplace. We can add custom store functionality to expand on Shopify's out-of-the-box capabilities, and interface with Shopify customer support so you don't have to.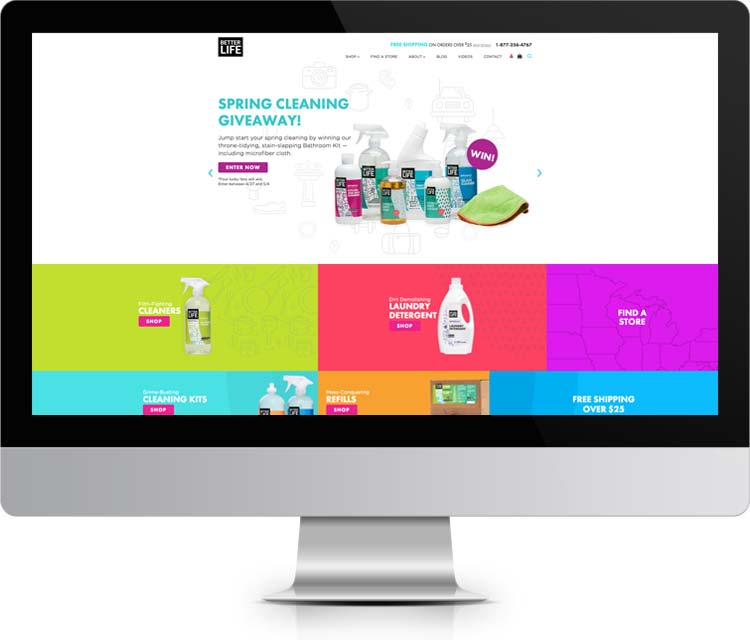 Site Security
If you were to host your own website, you'd be responsible for ensuring the data on your server is secure including potential security breaches/hacks. Shopify keeps your website secure while you focus on marketing and sales. Shopify is Level 1 PCI DSS compliant – bank level security.
Get the Most Out of Selling
Shopify helps you sell your products in an online store, on social media, online marketplaces, and on other online sales channels.
Product Management System
Easily organize and classify your products with multiple product options.
Unlimited Bandwidth
Shopify successfully manages your highest volume orders.
Built-In Inventory Management and Syncing
See how much product you have on-hand and avoid overselling unavailable products.
Advanced Analytics
Track trends in your sales and website traffic through Shopify's analytics and reporting features.
Automatic Software Updates
Shopify maintains and updates your software automatically so you don't have to.
Complete Site Integrations
Shopify's API provides ERP, CRM, Shipping, Accounting, and Marketing Automation integration into your e-commerce website.
Search Engine Optimized
Your e-commerce solution must allow for search engine optimization (SEO). Shopify ensures search engine relevant pages are displayed to target audiences.
Sell More With Shopify Apps
If you have an online Shopify store and want to sell in-person, Shopify has an app for that. In fact, Shopify provides apps to help you sell more product, better promote your brand, manage your payroll, calculate your taxes, and more.
24/7 Support
Enjoy 24/7 phone and email customer support.
Want to Learn More About How the Loft and Shopify Brings the Most Value to Your Website?
Contact Us
Call us
Visit us
5656 Campus Parkway
Hazelwood, MO 63042