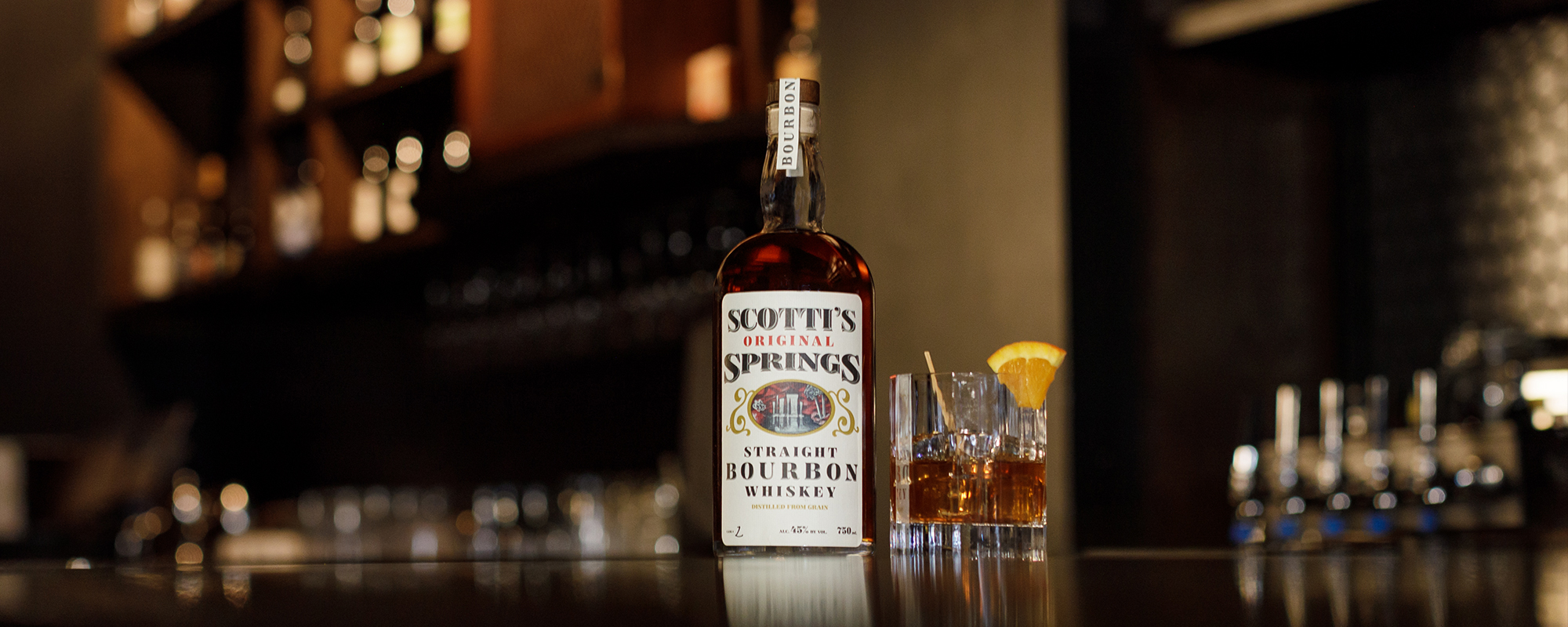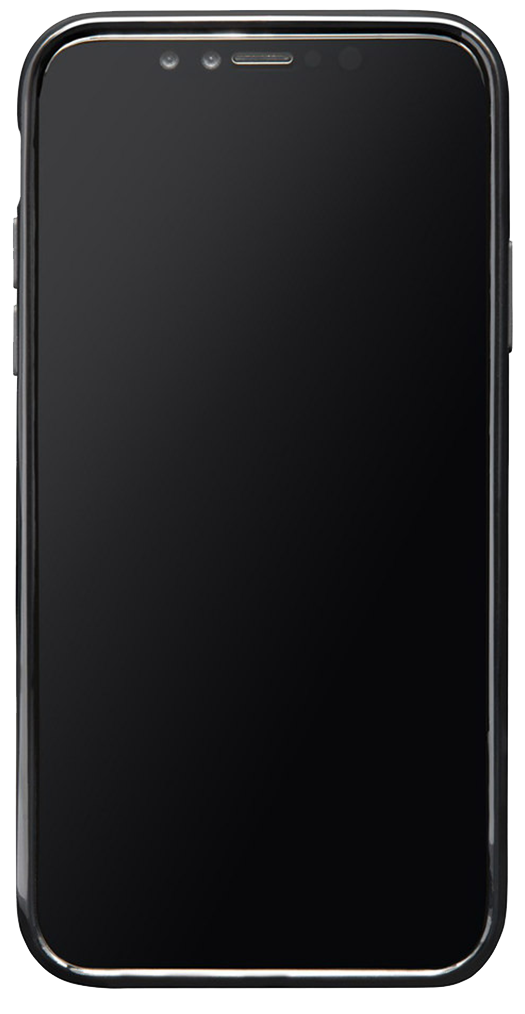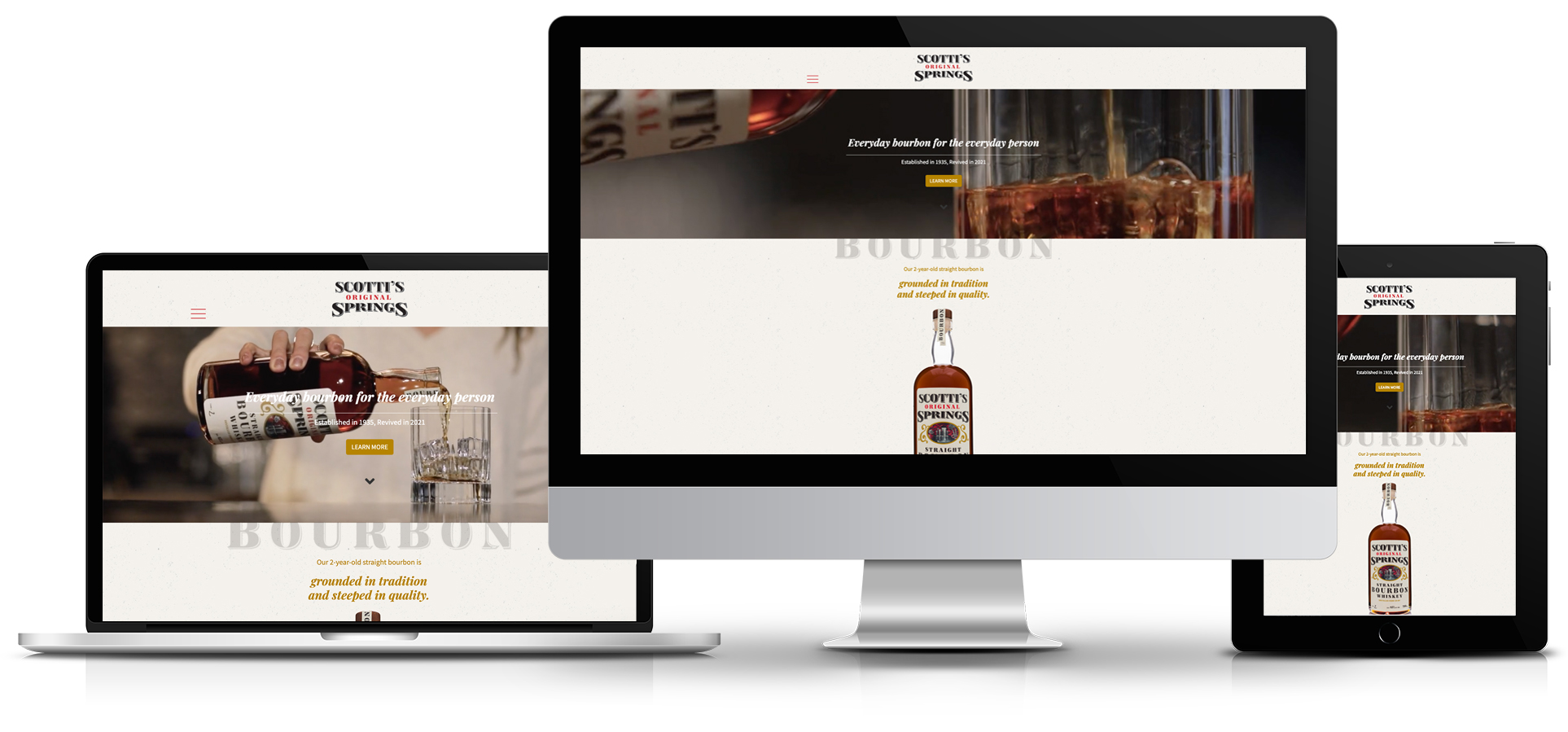 The Project:
Website
Photography
Videography
Scotti's Original Springs' story begins in 1935 in a liquor store owned by Pete Scotti in St. Louis, MO. Today, Pete's grandson, Doug Scotti, continues the family legacy by distilling a hearty bourbon for the everyday person.
Though Scotti's Original Springs is born from tradition, Doug Scotti knew he needed to modernize the brand with a website, and updated photography and videography. He collaborated with the Loft to create a website that effectively communicated Scotti's story and introduced new customers to the brand.
In developing the website, the Loft focused on the roots and family history of the brand while also emphasizing the modern distillation process and flavors. Photography and video of the new bourbon bottle and logo were incorporated to update the image of the decades-old bourbon. The end result is a visual representation of the past meeting the present.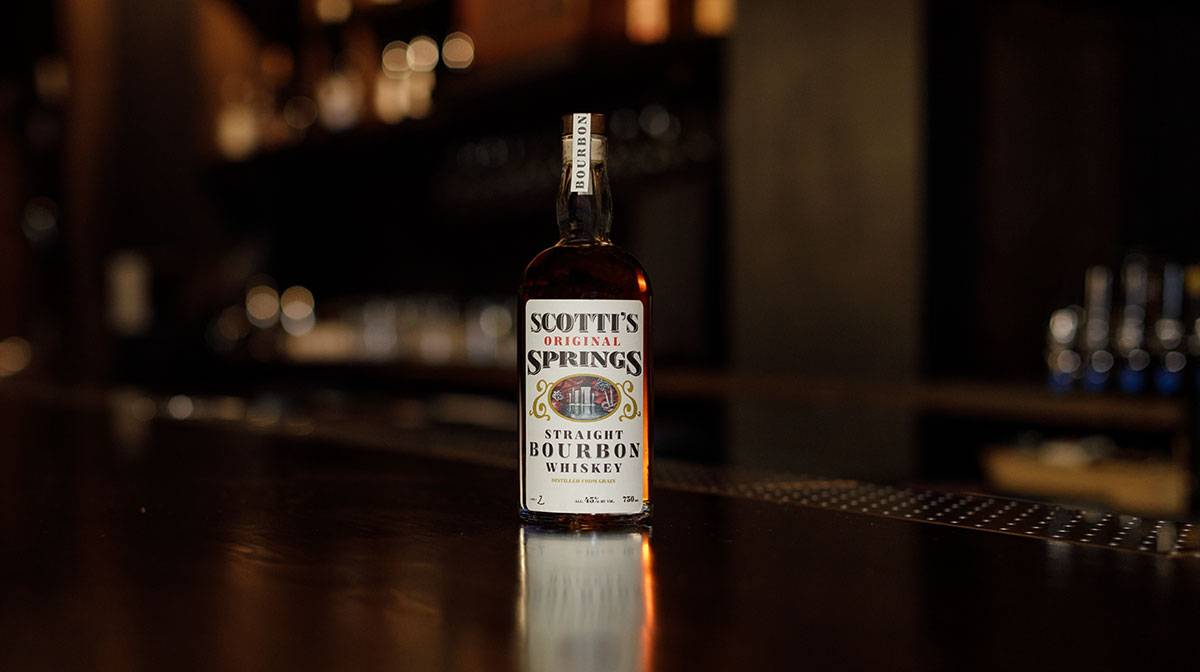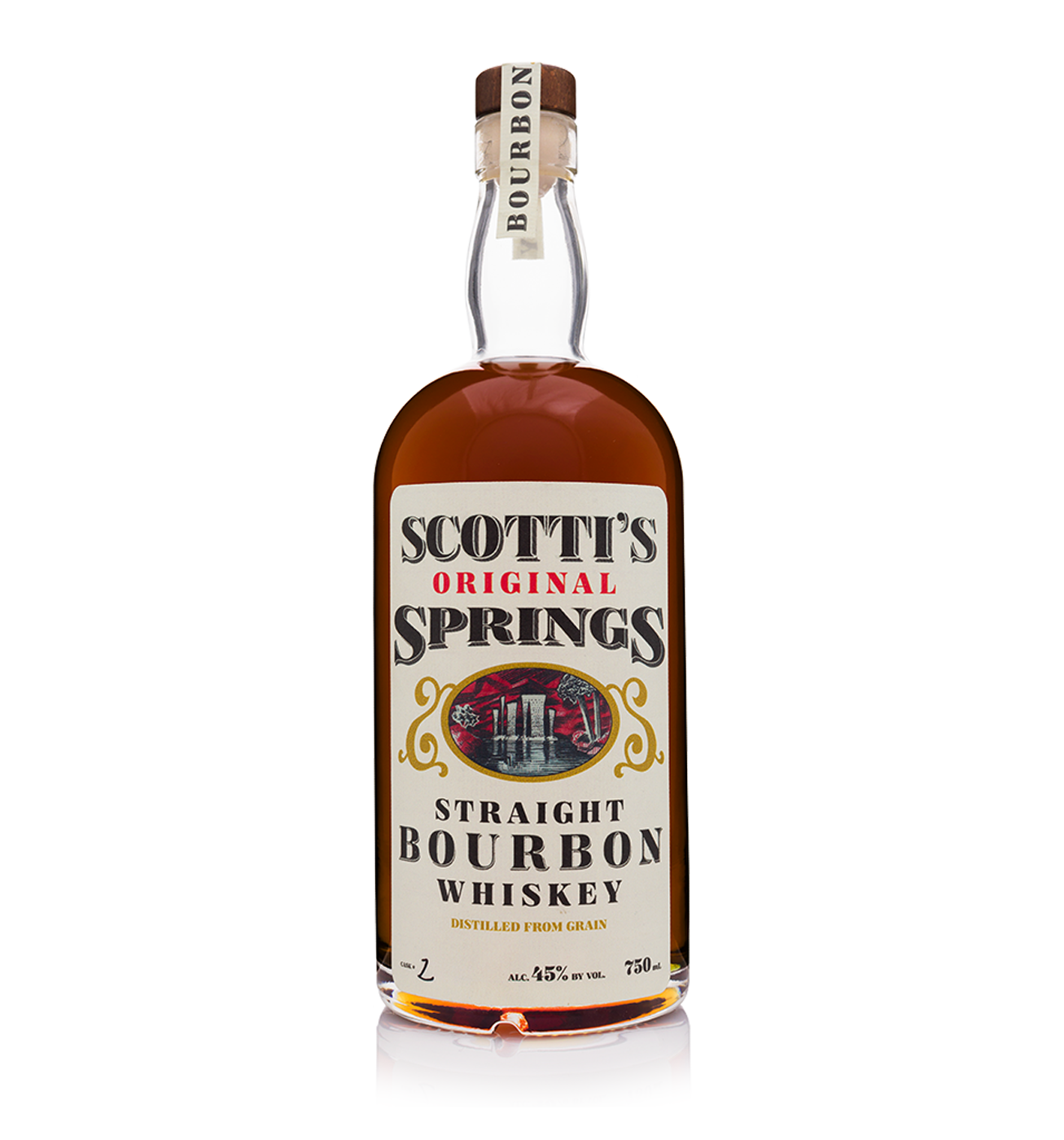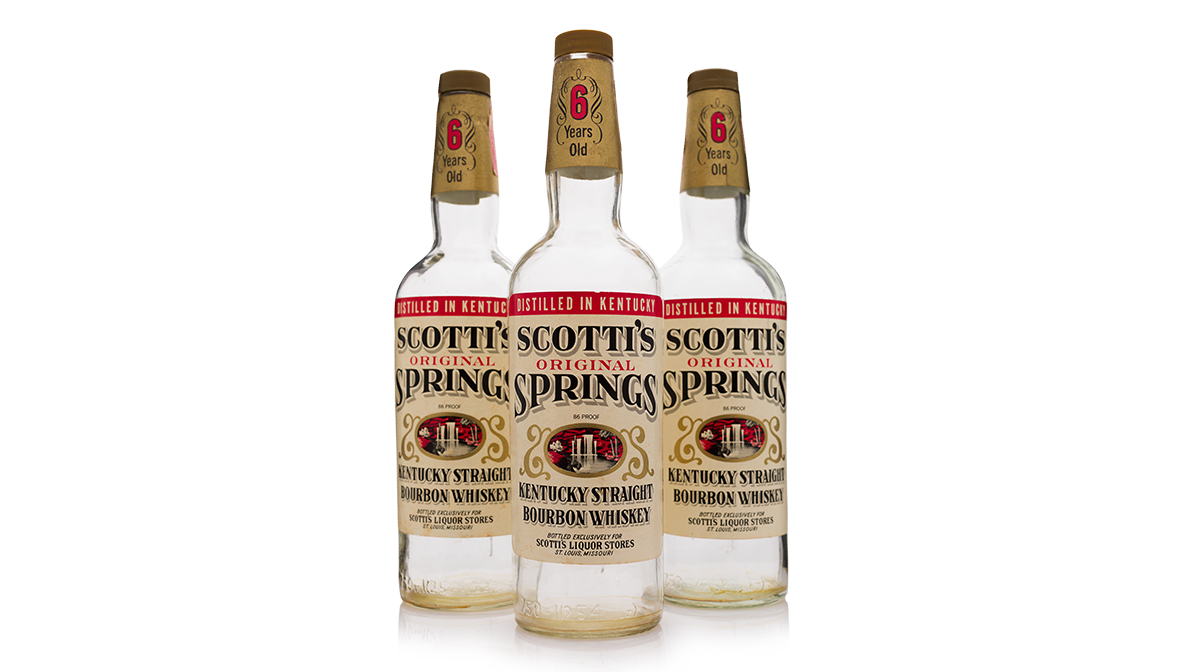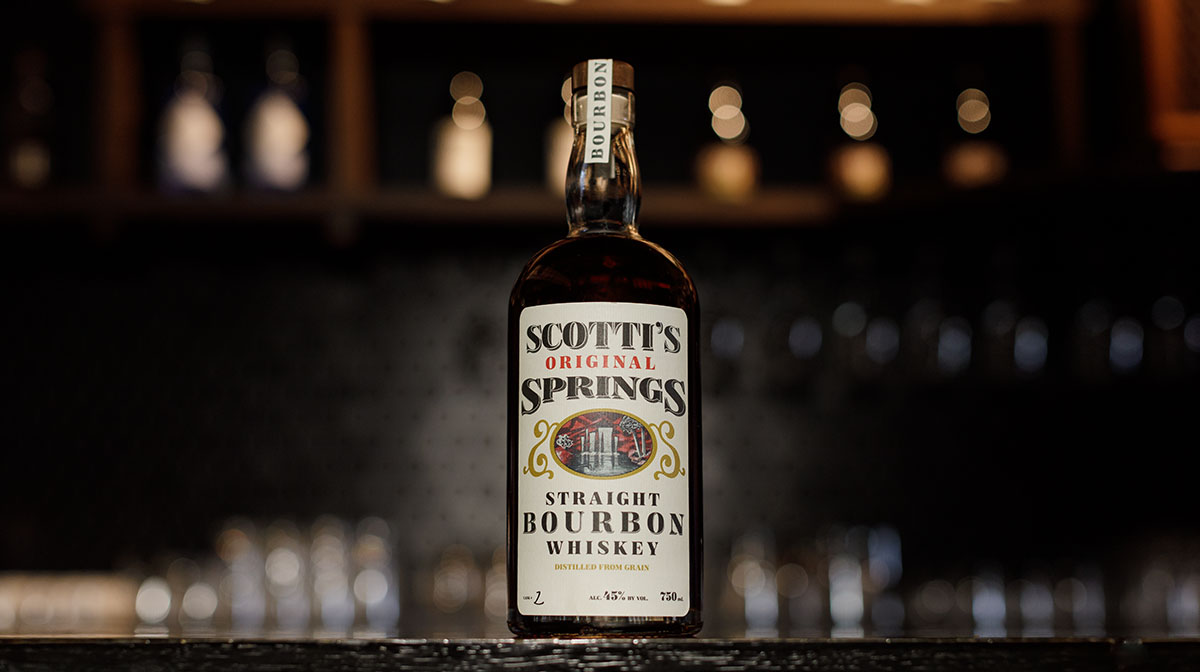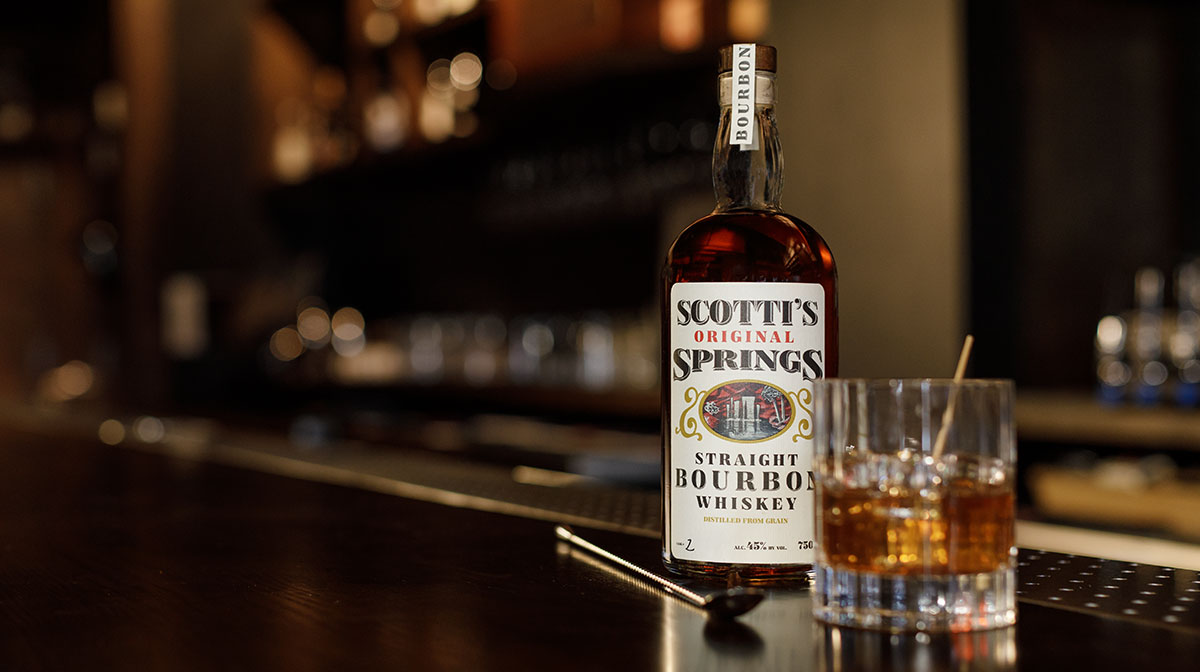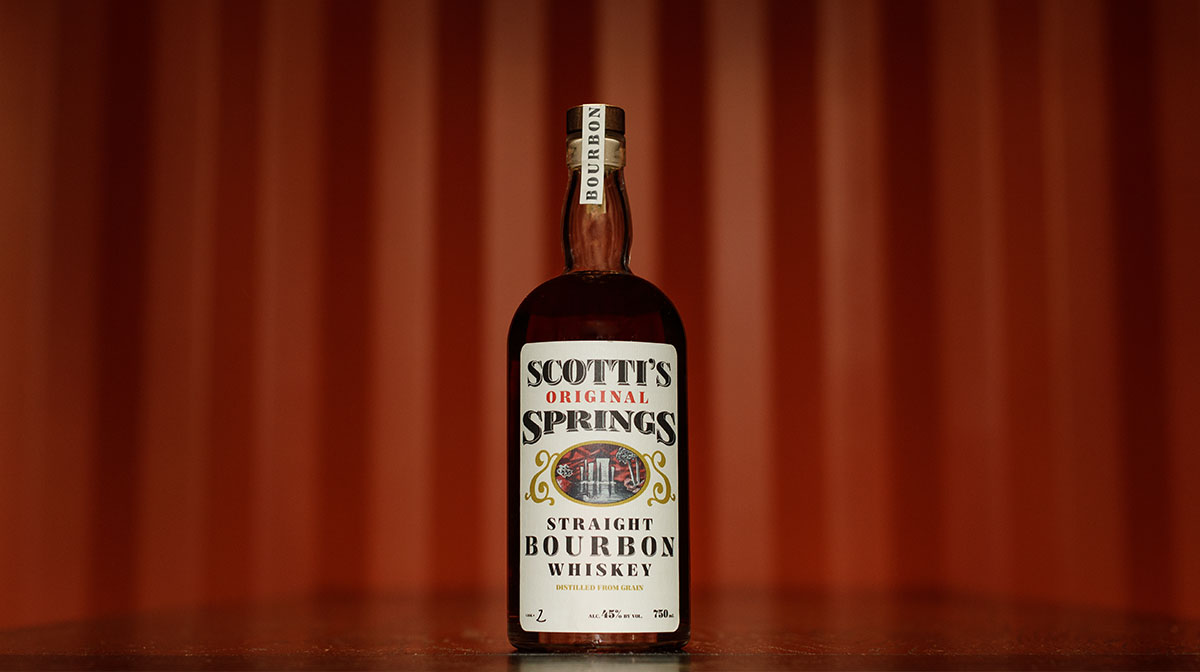 Have a question? Want to work with us?
Fill out our contact form and we will get back to you as soon as possible.
Or call us toll-free at 1.877.270.LOFT
;