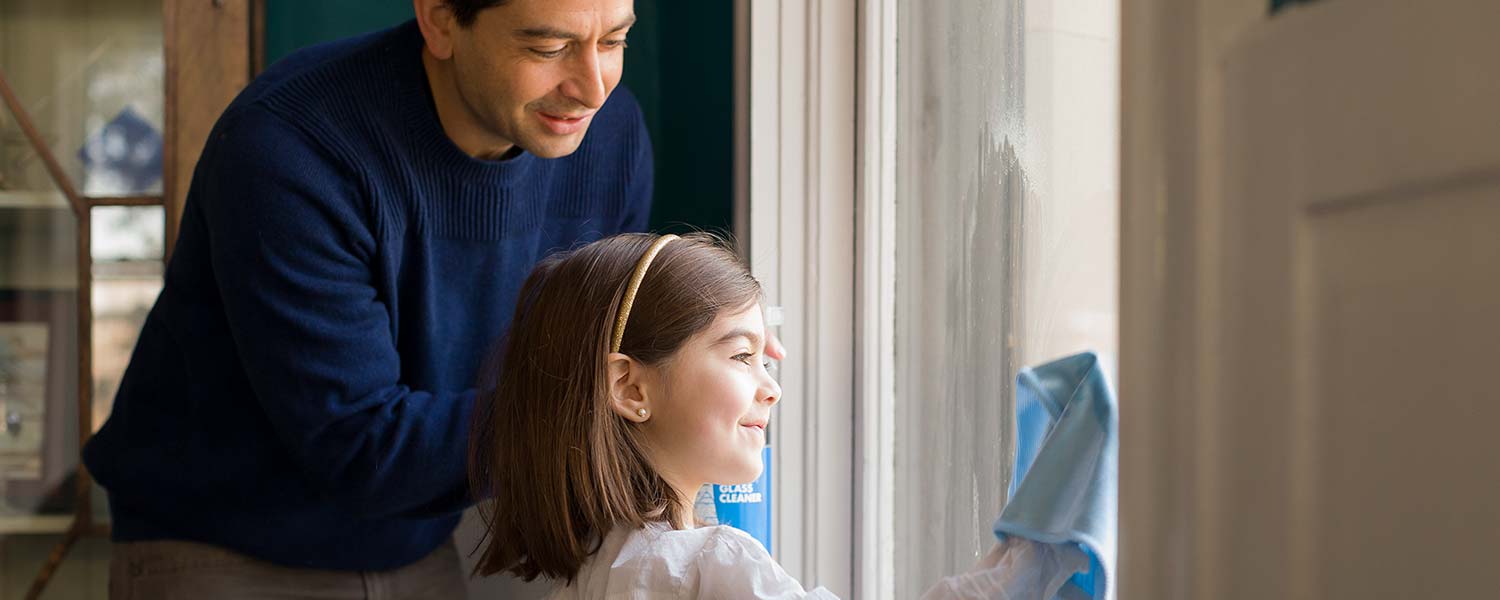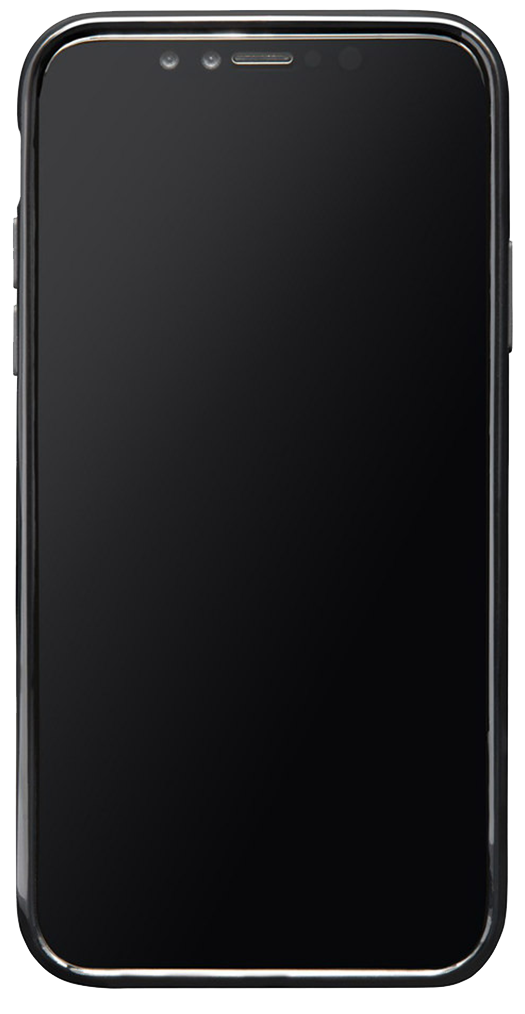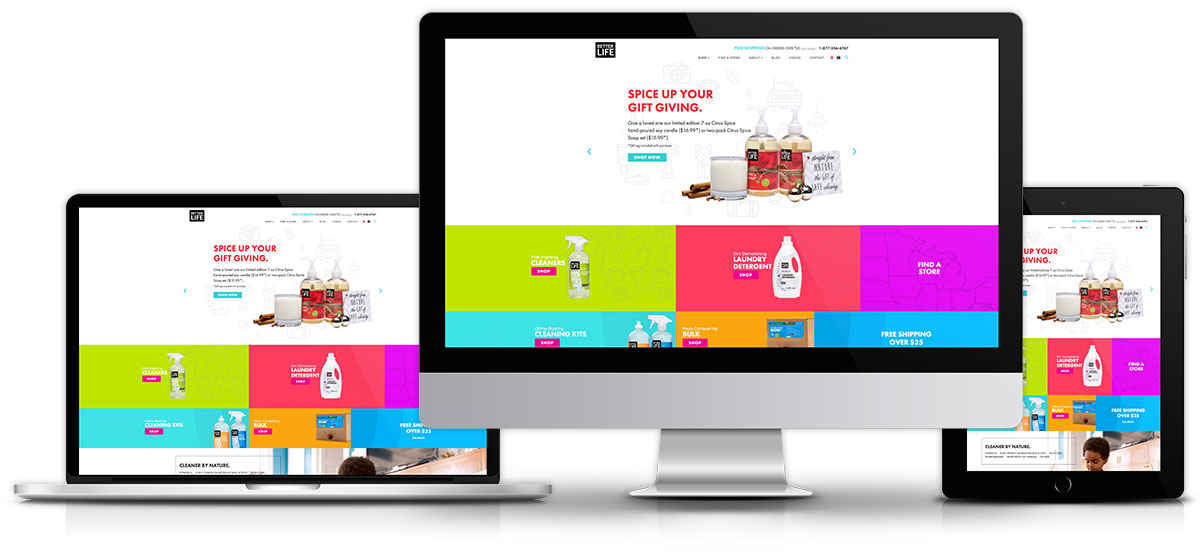 The Project:
Website Development
Photography
Videography
Social Media
Email Marketing
Tim Barklage and Kevin Tibbs, friends and dads, watched as their kids played and crawled across the floor. They thought about the fact that their children's hands were collecting dirt and other potentially dangerous residue, and had an idea – to create products that would clean dirt and soils while still being safe. Kevin, a formulation chemist, developed a full-line of cleaning products: Better Life.
We recently collaborated with Atomic Dust to redevelop Better Life's website to more closely reflect their growing brand. The new, responsive website design features product and lifestyle photography, and focuses specifically on the quality and safety of the products.
We worked closely with Better Life to shoot a catalog of lifestyle images that documents the use of their products in everyday life – in settings where safety to children and pets is an important consideration. In combination with the lifestyle image catalog, we also shot several videos that highlight product tips and tricks, performance and a fun segment featuring Kevin called Ask the Chemist.
Our product photography and videography has been key in developing content for Better Life's email marketing and social media platforms. Working closely with Better Life's team, we create imagery that conveys the brand's natural, family-friendly message.
We even learned a thing or two along the way. Ever try using a dryer sheet in a frying pan to loosen baked on food? It really works!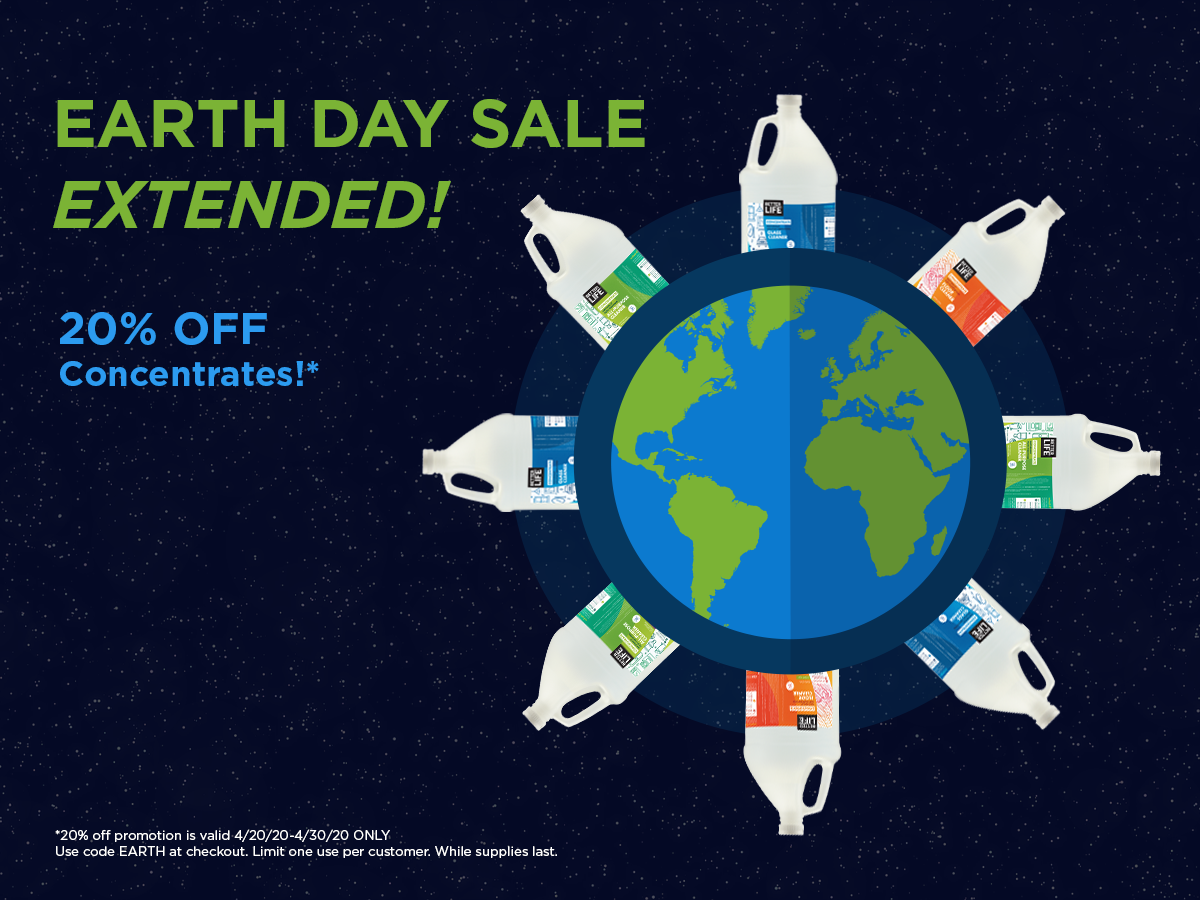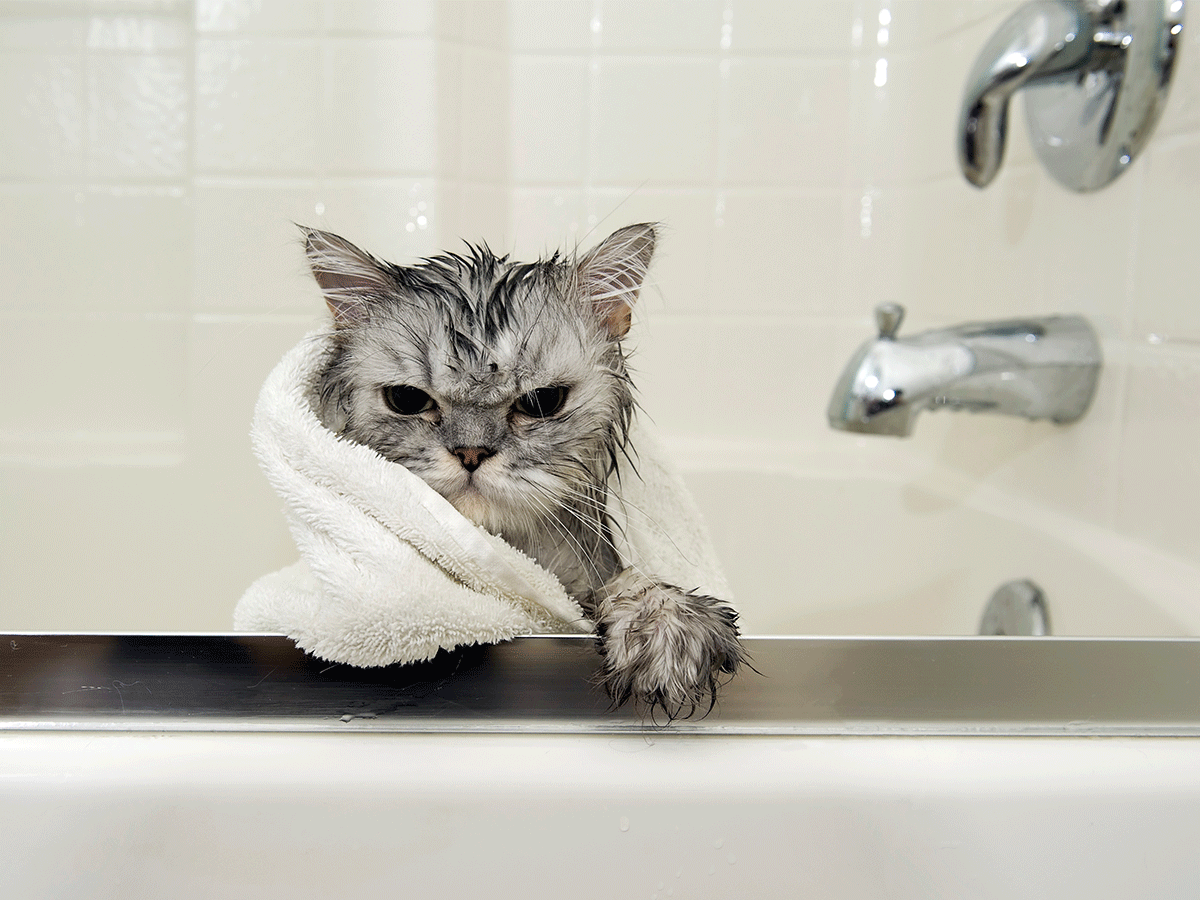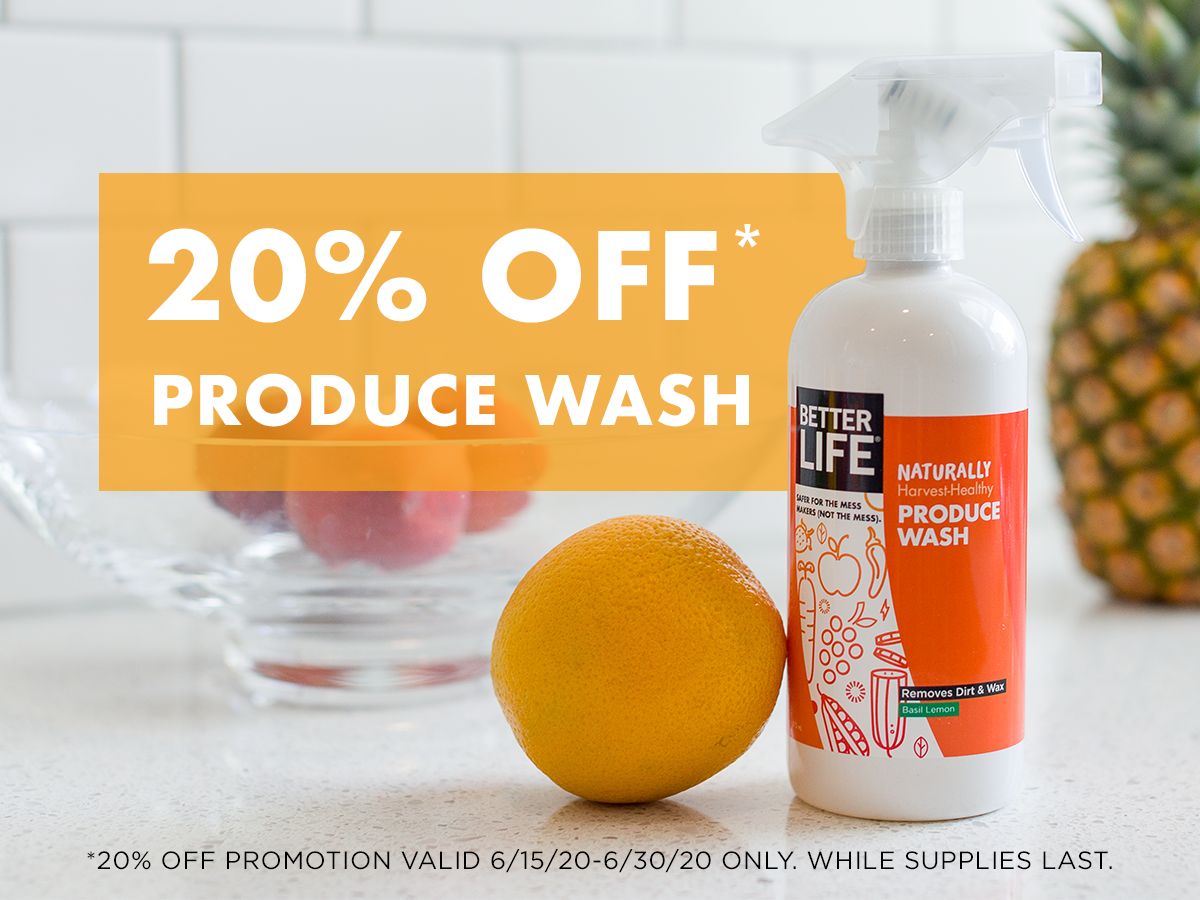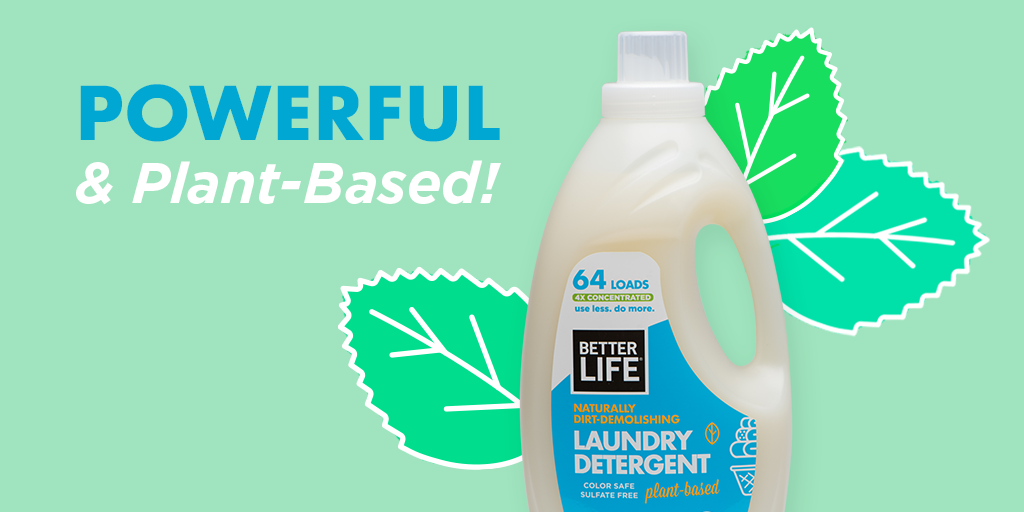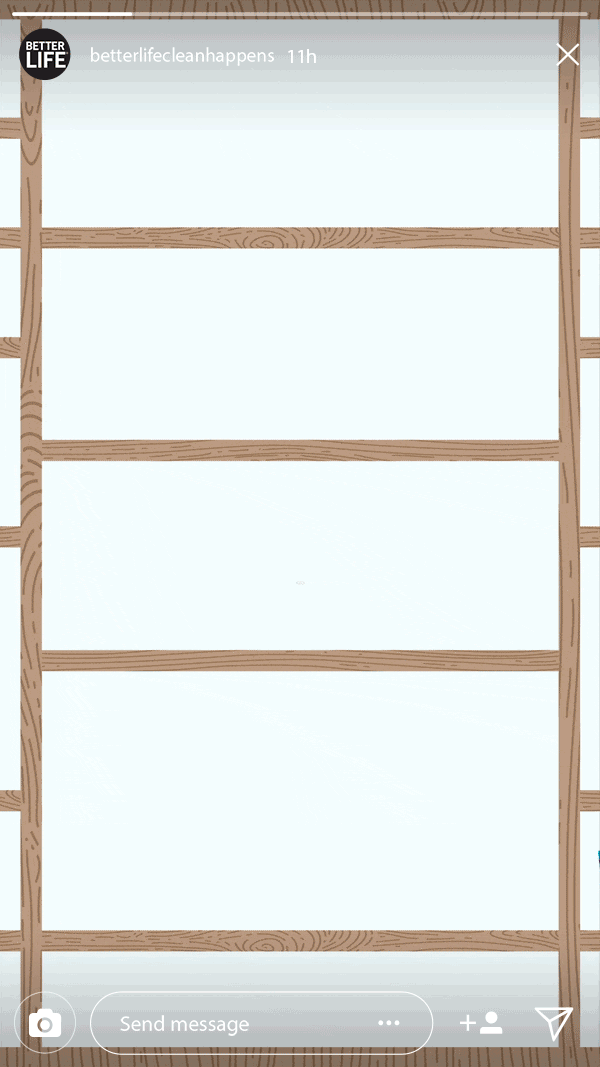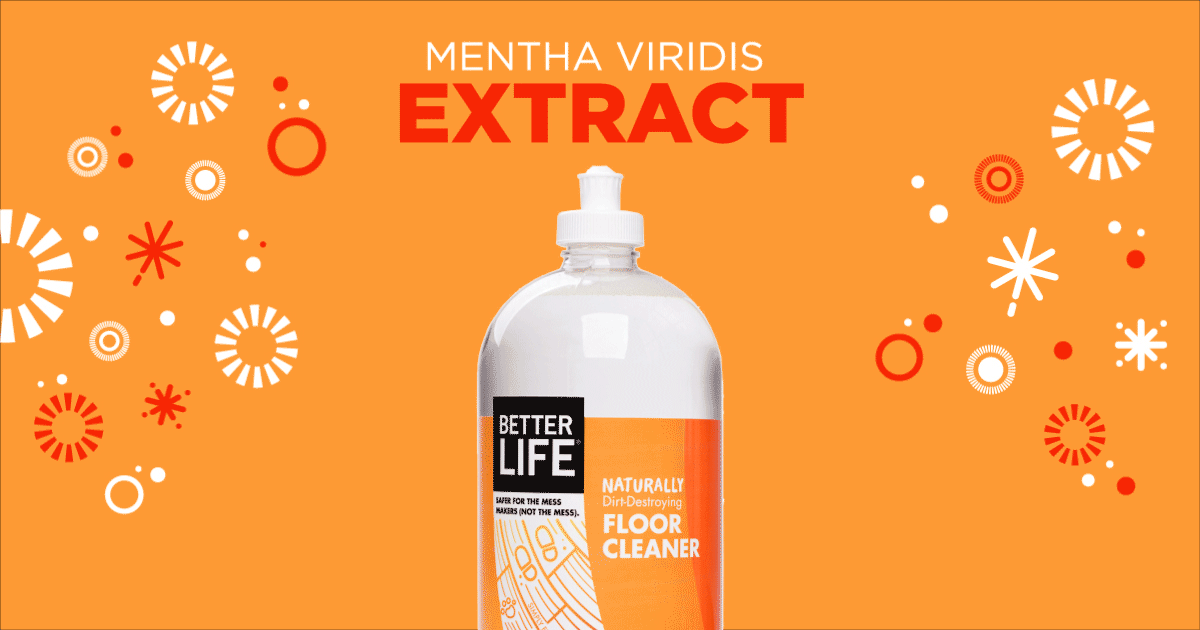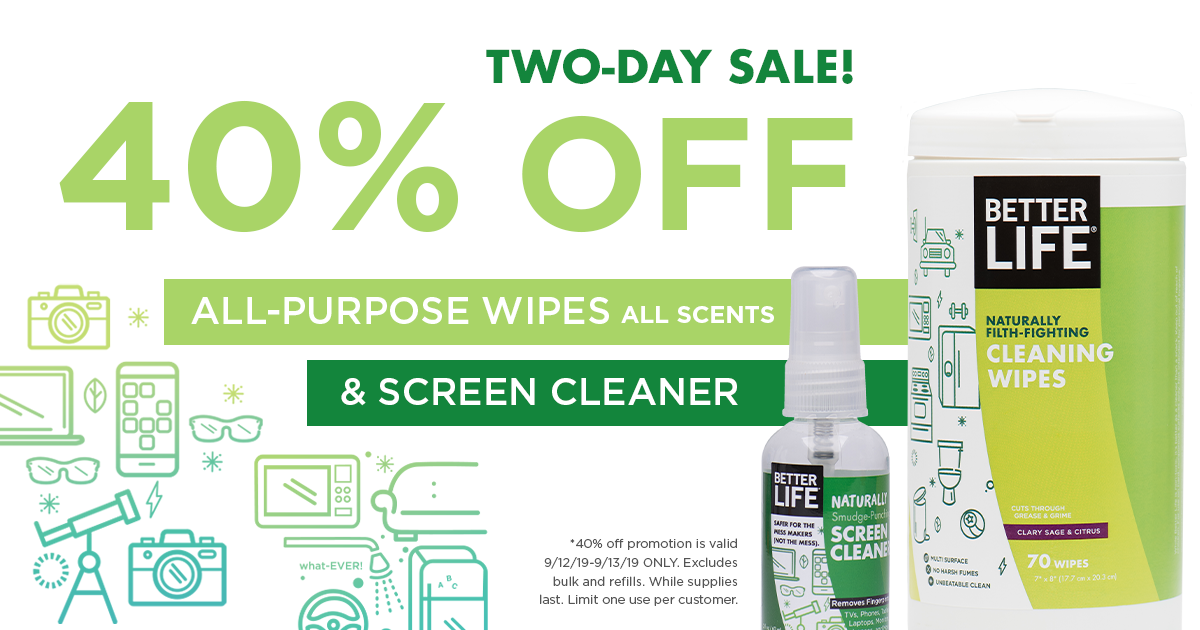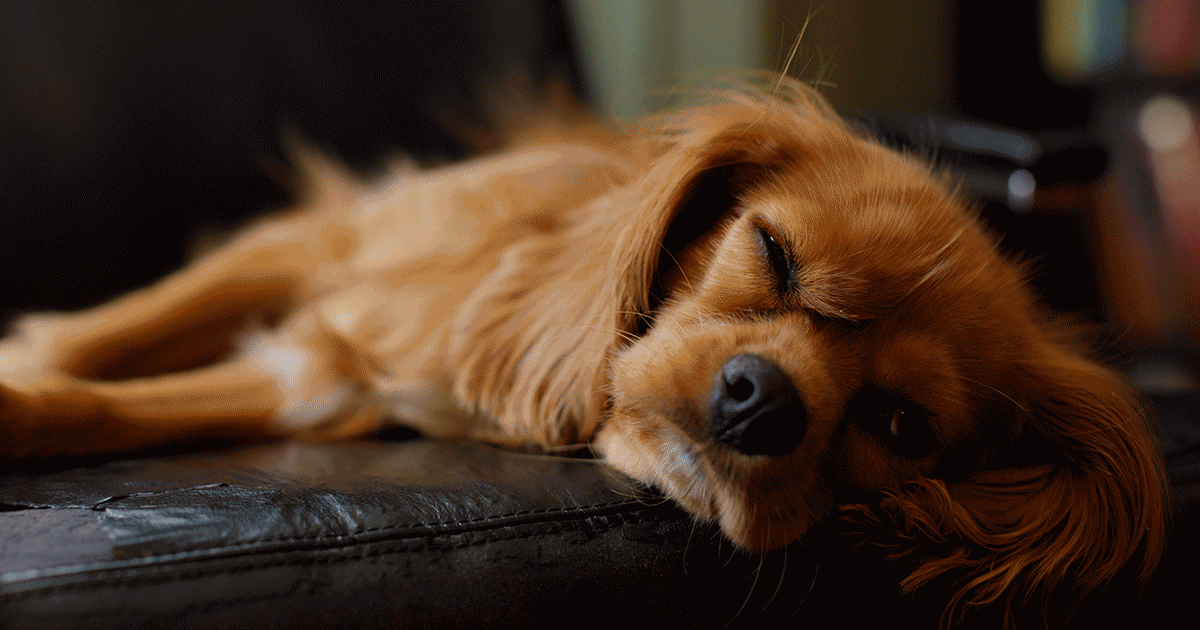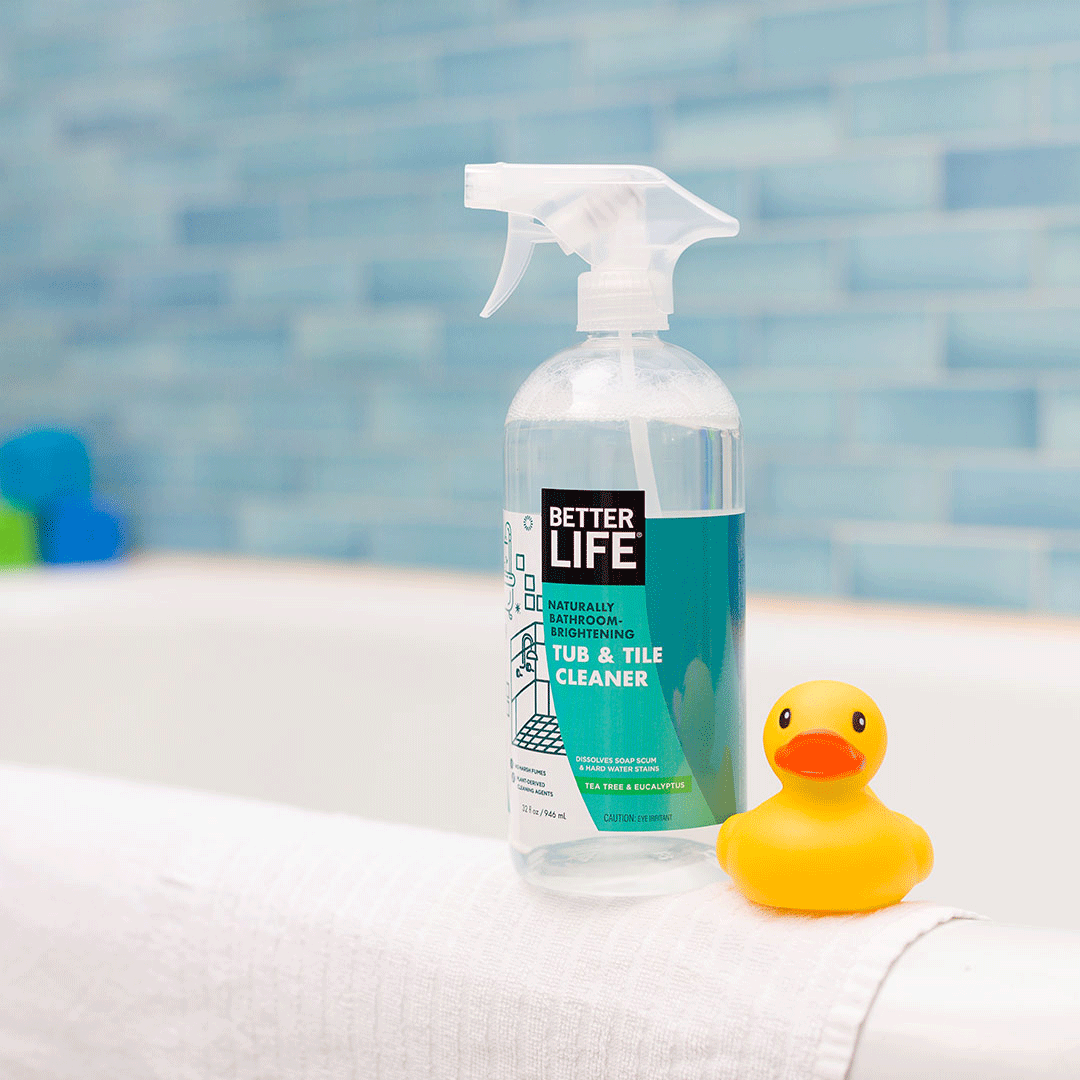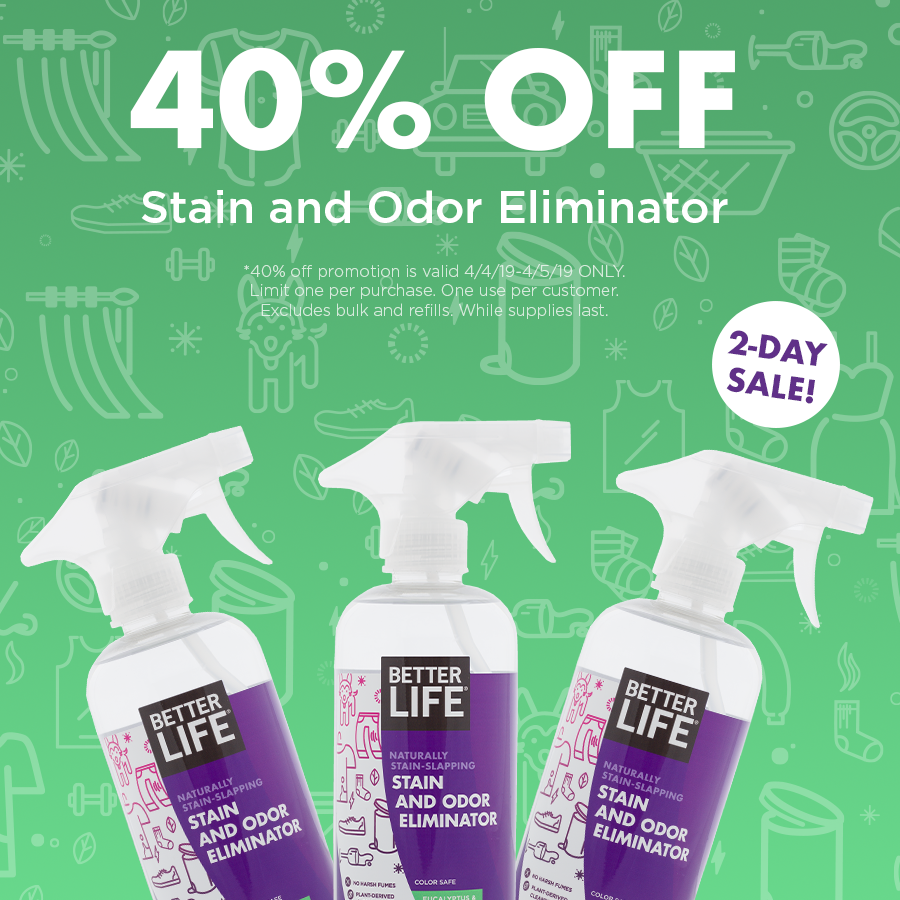 Have a question? Want to work with us?

Fill out our contact form and we will get back to you as soon as possible.

Or call us toll-free at 1.877.270.LOFT

;